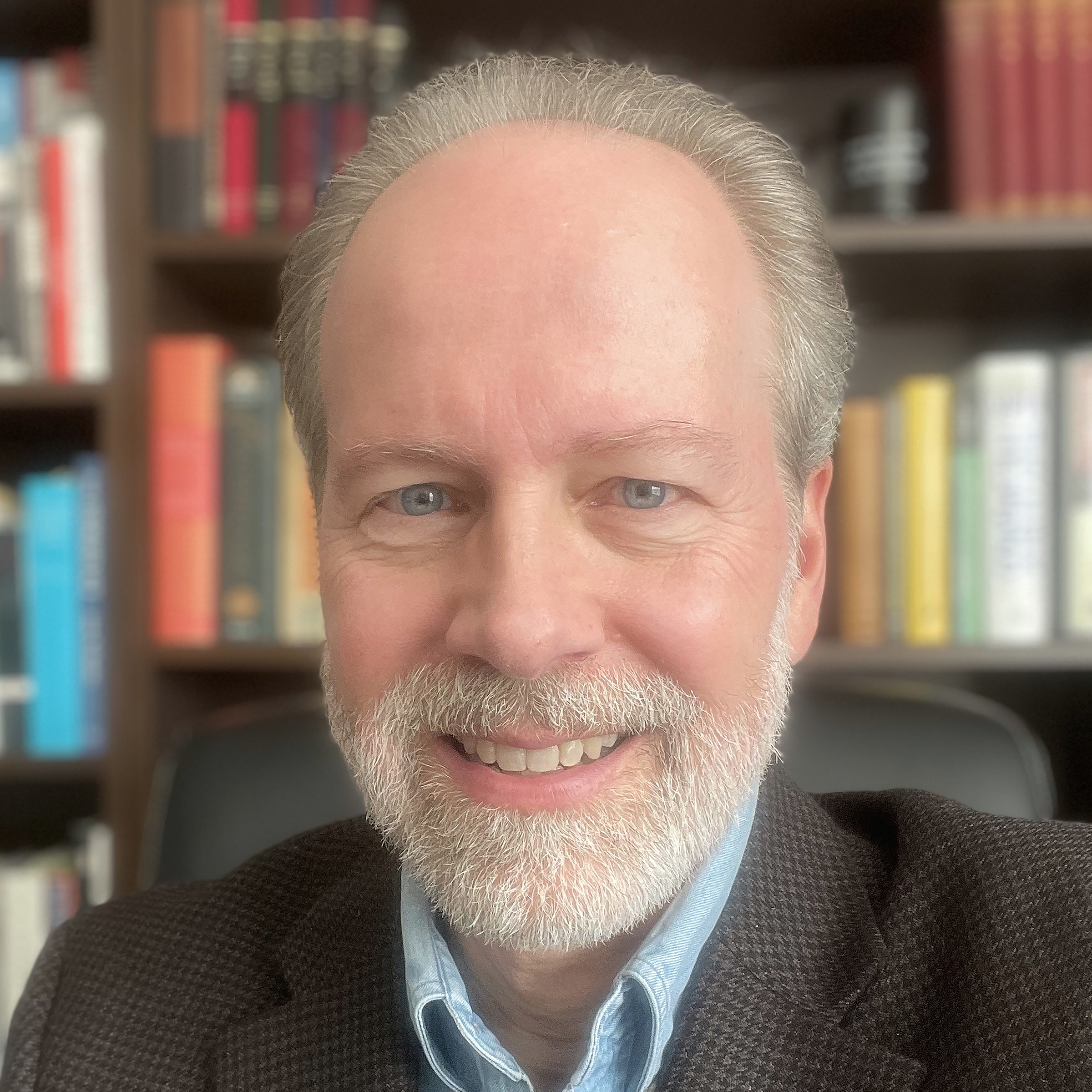 Eric F. Frazier is an independent writer, editor, author, and book reviewer specializing in science, technology, business, health and education.
His book, GPS Declassified: From Smart Bombs to Smartphones, coauthored with Richard D. Easton (son of the primary inventor, Roger Easton), is the most comprehensive examination to date of the history of the Global Positioning System. The book traces GPS from its origin as a secret Cold War military program to its emergence as a vital public utility that sustains positioning, navigation and timing (PNT) applications for individuals and businesses worldwide.
Frazier is a former bookstore owner; newspaper reporter, editor and columnist; and university communications officer. His writing has appeared in such print and online outlets as About.com, Business.com, Government Technology, Advance for Medical Laboratory Professionals, Drugs.com, Foreword Reviews, Bookselling This Week (American Booksellers Association), Winston-Salem Monthly, the Dispatch (Lexington, NC), the News & Record (Greensboro, NC), and WorldView Magazine (National Peace Corps Association).
With a lifelong interest in maps and geo-spatial subjects, he holds a Bachelor of Science degree in geography from Appalachian State University. He writes from his home in the Raleigh-Durham, North Carolina area.
Media
National Public Radio, Morning Edition
The U.S. Dependence On GPS Has Created A New Vulnerability, February 16, 2021
Colorado Public Radio
The Battle Between China And The US Over GPS Supremacy Is Being Built In Colorado, December 31, 2020
Institute of Navigation Quarterly Newsletter
GPS Historians Spread a PNT Gospel, Vol. 27, No. 3 (Summer 2017): 10
American History TV – C-SPAN3
Global Positioning System History, a presentation, "GPS: American Invention, Global Impact," by Richard D. Easton and Eric F. Frazier at the New York Military Affairs Symposium, New York City, May 5, 2017
Peterson AFB News (Colorado Springs, Colo.)
Authors Talk GPS with Team Pete, July 27, 2016
YouTube
"GPS: Military Asset, Public Utility," a 90-minute presentation by Richard D. Easton and Eric F. Frazier at Air Force Space Command, Peterson Air Force Base, Colo., July 21, 2016
97.9 FM WCHL (Chapel Hill, NC)
Who's Talking with D.G. Martin, February 8, 2014
88.5 FM WFDD (NPR affiliate – Winston-Salem, NC)
Getting There from Here: Local Writer Publishes Book About GPS
The Dispatch (Lexington, NC)
Lexington native Frazier co-authors GPS book
The Space Show (web)
Podcast of interview, November 3, 2013