Tag:

adenoid cystic carcinoma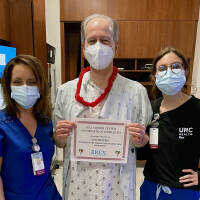 Before my third year being cancer-free after treating a neck cancer, I was diagnosed with prostate cancer.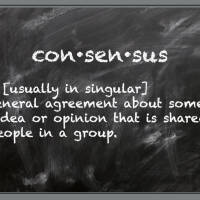 Scientific consensus is not infallible, but it's the best approach we have to face life's material uncertainties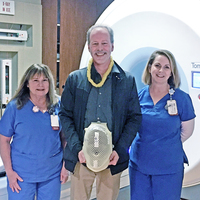 Everyone experiences disease and health care differently. These are the lessons my cancer has taught me. I share them in hopes they might help someone else.