As Vladimir Putin tightens his grip on Crimea and masses troops along the Ukraine border, it's a good time to remember that U.S. astronauts are entirely dependent on Russia for transportation to and from the International Space Station.
NASA astronaut Mike Hopkins hitched a ride back to Earth on March 10 without incident, but if bluster turns to blunder before March 25, things could get interesting. That's when Soyuz mission TMA-12M is scheduled to carry NASA Flight Engineer Steve Swanson and two Russian cosmonauts to join the other half of their Expedition 39 crew.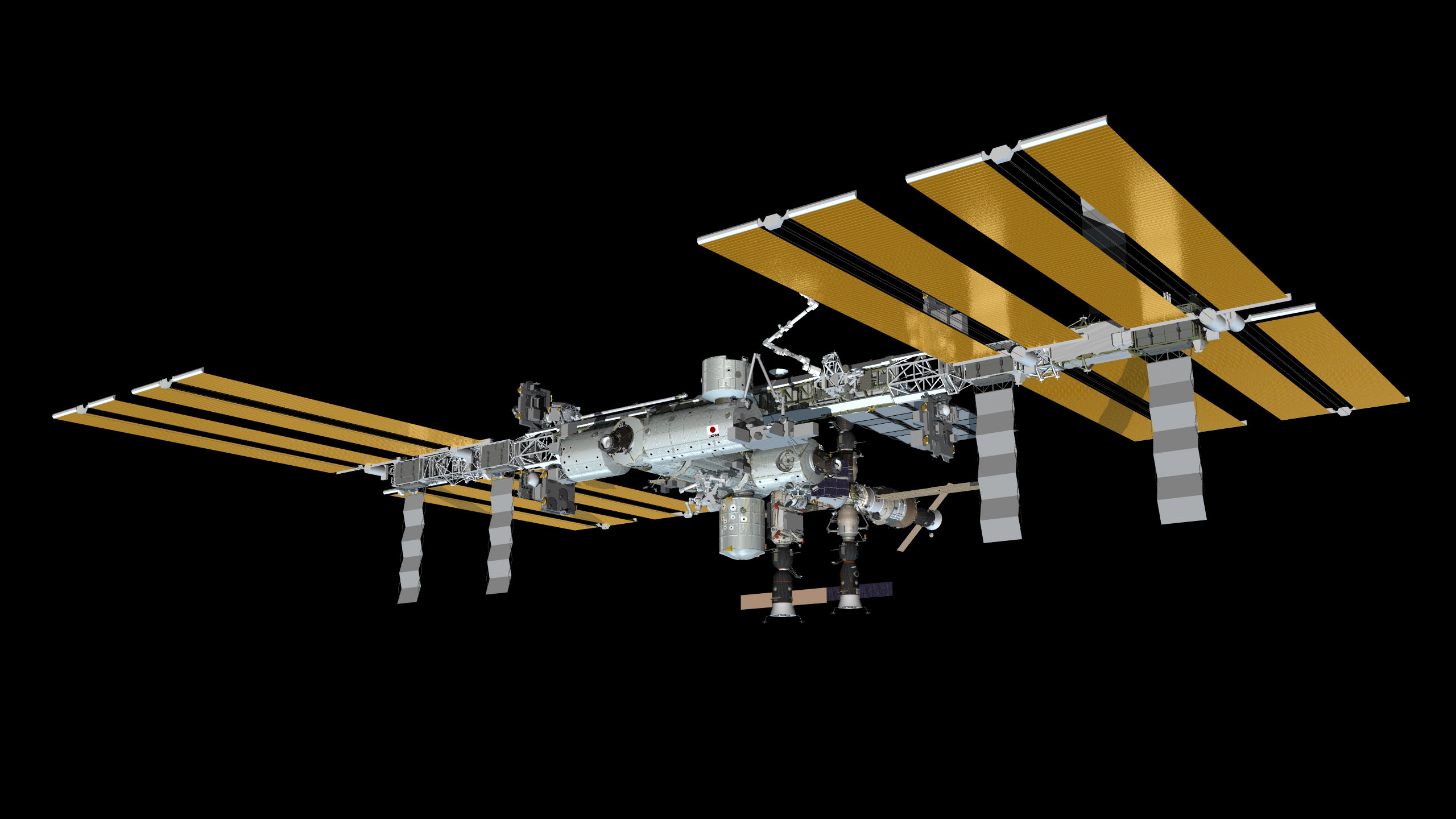 That trio, a Japanese, a Russian, and an American, have been on the ISS since Nov. 7, 2013, weeks before Ukrainian President Viktor Yanukovich scuttled an association agreement with the European Union, prompting the popular uprising that forced his ouster.
I would guess the ISS crew gets regular news coverage up there, but they undoubtedly stay busy doing science, making repairs, and inventing ways to keep their antiquated helmets from drowning them during spacewalks. Down here, we seem to have been too distracted by the U.S. Winter, the Sochi Winter Olympics, and a vanished Boeing 777 airliner to focus much on the reality that the United States and European Union have inched perilously close to an actual shooting war with Russia. Even as the war of words grows more heated, we appear to assume that Putin will blink.
Ever since George W. Bush looked into those eyes and saw Putin's soul, back in 2001, I have been skeptical. A more revealing view of how Putin operates, and how we enable him, came in 2005, when he stole a $25,000 Super Bowl XXXIX ring from New England Patriots owner Robert Kraft during a visit to Russia. After showing Putin the ring, Kraft put out his hand, but instead of returning it, Putin pocketed the ring, pretending Kraft meant it as a gift. At the insistence of the White House, Kraft went along with that fiction for eight years before going public last year with the truth. More chilling was what Kraft recalls Putin saying as he tried on the ring:  "I can kill someone with this ring." Well sure, any of us would have that same thought, no?
I'm not suggesting that Putin would harm our astronauts. He will undoubtedly bring the American astronaut currently on the ISS back home, when the time comes. But the United States has already approved sanctions that can freeze a Russian oligarch's bank account and block him from visiting his multimillion dollar condo in New York City. It does not seem farfetched that Putin might retaliate by sanctioning seats on his Soyuz rockets—not much different, really, than driving down the highway and pretending not to see a hitchhiker's thumb.
The Ukraine crisis starkly illustrates how foolish was the decision to retire the Space Shuttle before having a replacement. (A good review of the decision is here.) Elon Musk's commercial venture, SpaceX, has already launched two unmanned resupply missions to the ISS. (A third was set to launch March 16 but has been postponed until March 30. Delays are the enduring reality of spaceflight—and of air travel in general.) SpaceX has been working toward a manned launch capability in 2015, but that date could easily slip, and if we are shut out of Soyuz missions, the next year or two could seem like a very long time for our grounded astronauts.
While not being able to field astronauts on the ISS for a year or two would set back science modestly, Putin's ability to flaunt our dependence and shut us out of the ISS would be politically more painful. If he were to deny seats also to any nation that supports the sanctions against Russia, we could even see the ISS carrying only Russian or Russia-allied crews for some time.
Who knows? If that situation persisted long enough, might Russia try to annex the ISS? I'd like to hear Robert Kraft's opinion on that.